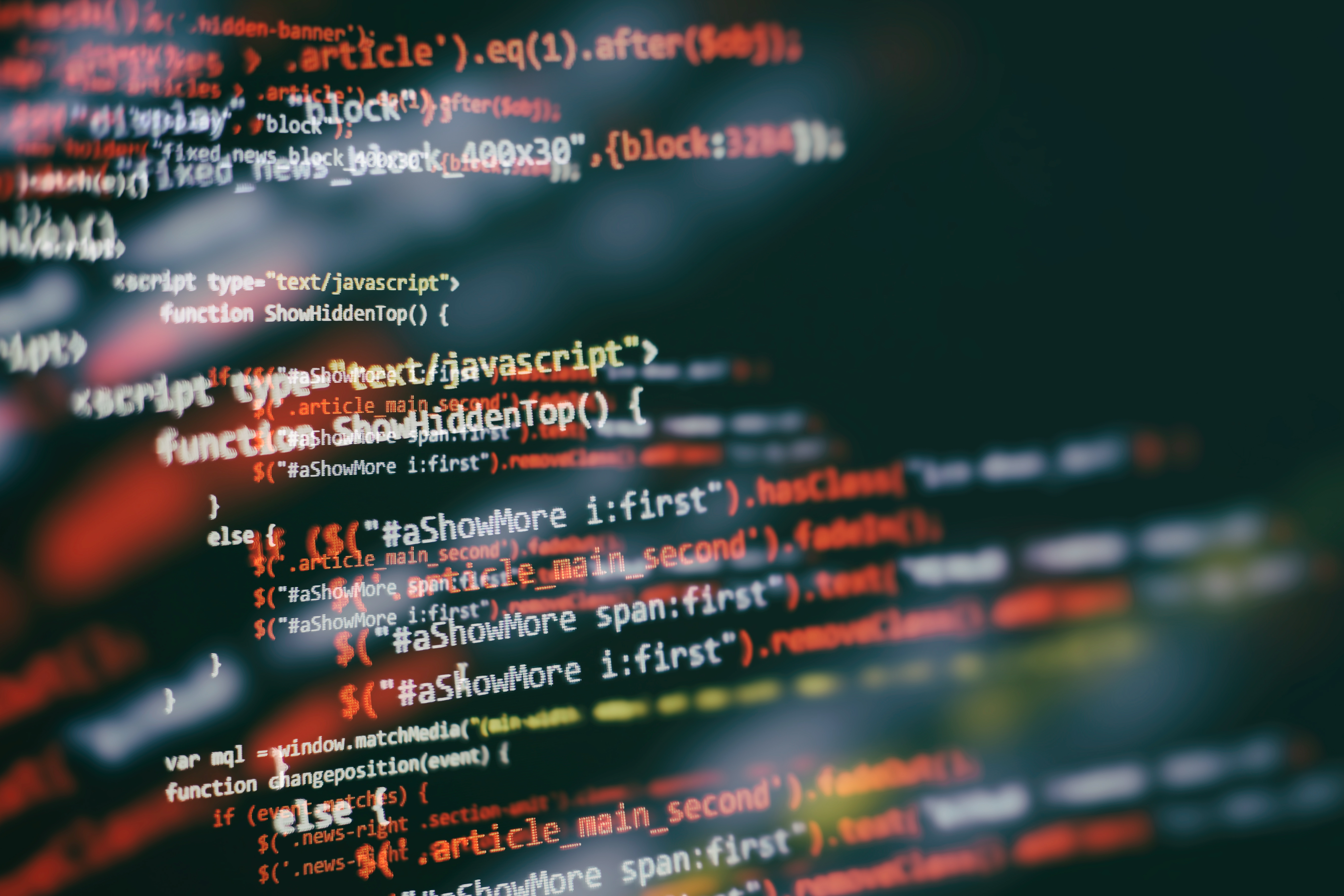 Java Full Stack Lead Developer
Aufgaben, Kompetenzen und Verantwortung
No. of Positions: 2
Role – Java Full Stack Lead Developer
Location – Gothenburg, Sweden
Mode of Hiring - Permanent
Experience - 8-12 years
Your role:
In the role of Technology Lead, you will interface with key stakeholders and apply your technical proficiency across different stages of the Software Development Life Cycle including Requirements Elicitation, Application Architecture definition and Design. You will play an important role in creating the high-level design artifacts. You will also deliver high quality code deliverables for a module, lead validation for all types of testing and support activities related to implementation, transition and warranty. You will be part of a learning culture, where teamwork and collaboration are encouraged, excellence is rewarded, and diversity is respected and valued.
Required:
• Senior Java developer with full stack skills.
• Excellent Hands-on expertise on
• Frontend technologies : React JS, Bootstrap, Javascript, CSS3
• Backend technologies : Core Java, Spring, Spring boot and REST services
• DB technologies : SQL (SQL/ Oracle/ MySQL) or no-SQL (MongoDB/ or any)
• Knowledge of Unit Testing frameworks: (Junit / Mockito)
• Experience using CI-CD/ Build Tools: (Jenkins, Ant, Maven, SonarQube, Azure DevOps)
• Well-versed with version control Tools like Git, Bit bucket.
• Experience on building scalable Enterprise applications using REST APIs, React JS & NoSQL data bases.
• Ability to build high quality source code, review, documentation.
• Well-versed with the Agile methodology.
• Knowledge of architectural design patterns, performance tuning and functional designs expected.
• Team leading capabilities, managing team & deliverables.
Preferred:
• Experience in working Agile scrum teams and in DevOps setup with an E-to-E mindset.
• Good communicator as involves daily interaction with client
• Able to work on multiple assignments simultaneously and interact with different team members
• Flexibility and adaptability to the demands and requirements of a fast-paced environment
• Creating thought leadership within the area of technology specialization and in compliance with guidelines, policies and norms of Infosys
• Cloud based Java application (AWS or Azure)
• Deployment strategy - Docker container and Kubernetes framework
• Swedish Language skills