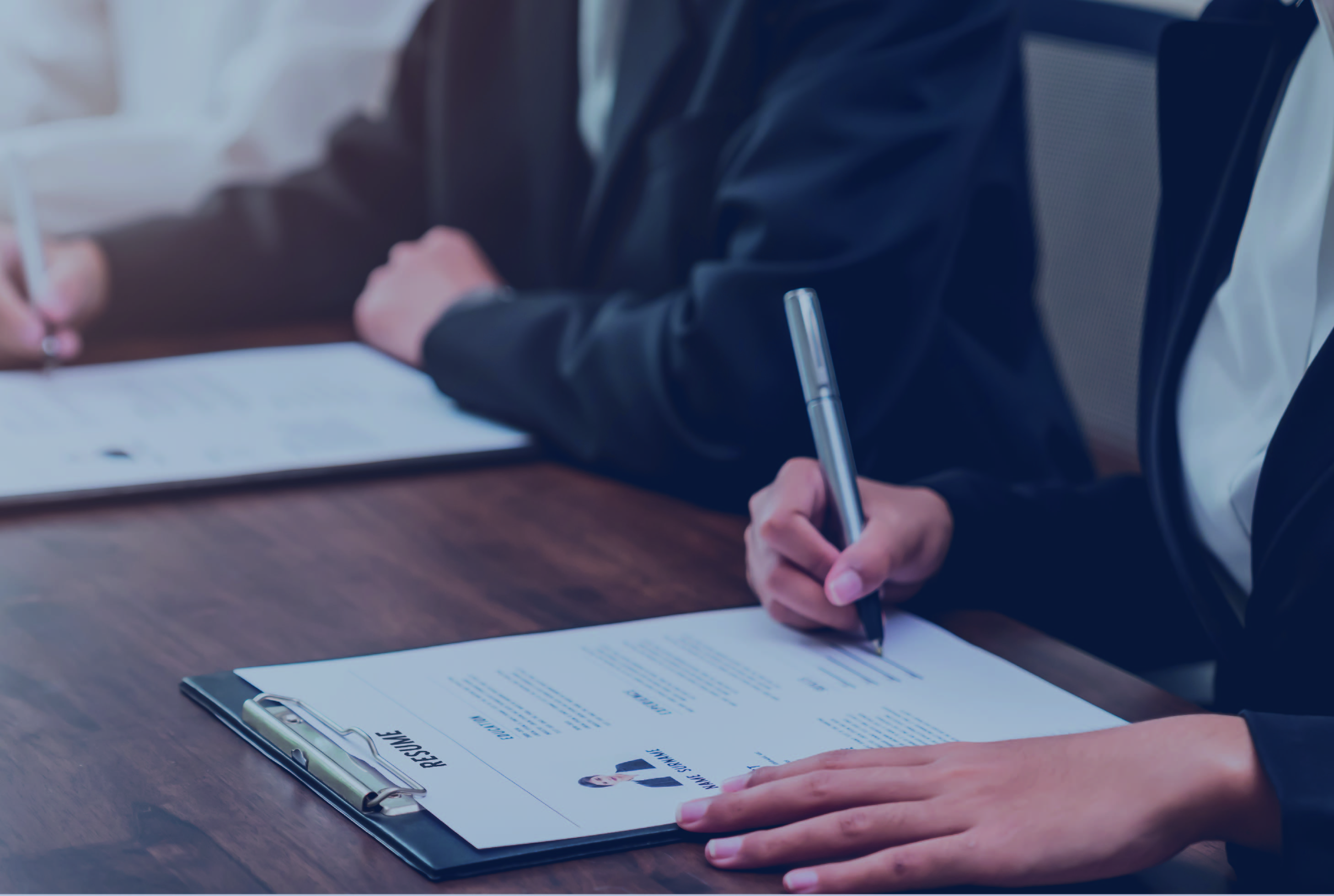 About role
Must have skills:
Real time experience in core java and advanced java skills and usage of java relevant IDE's.

Strong Java programming skills and ability to write clean code

Real time experience in Rest API development using jersey framework.

Knowledge of Node JS, Open API Specs, Swagger, JSON, JSON -ATA for Transformation

Mocha for unit test and test automation

Good design, analysis, development and debugging skills.

Ability to adapt to new product framework.
Good to have:
Practical knowledge on Docker/Kubernetes and DevOps.

Knowledge on Build related technology like Gradle.

Knowledge of application deployment on Tomcat, WAS, Weblogic and Jboss.

Practical usage knowledge of eclipse, Postman, Git, Gradle, static code analyser tools, Linux basic commands, SQL scripts

Experience working in Agile Scrum

Good troubleshooting skills

Understanding of Open Banking Concept
K&K social resources & development GmbH is an international recruiting agency who is providing technical resources in European region since 1993. This position is for one of our clients who is actively hiring candidates in order to expand their teams.