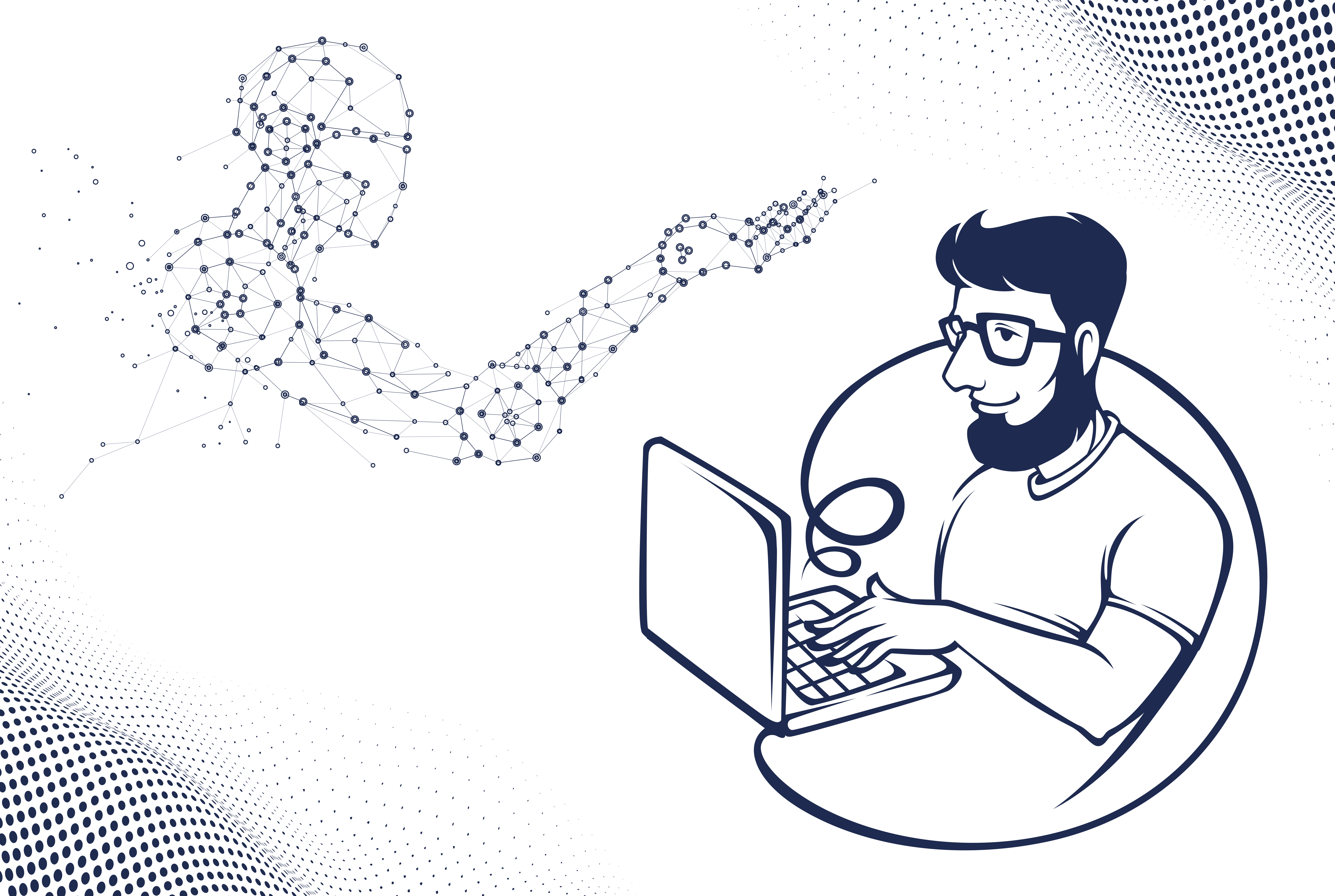 GCP - Technology Architect
Aufgaben, Kompetenzen und Verantwortung
No. of Positions: 1
Role: GCP - Technology Architect
Full time permanent
Skill: GCP Cloud Architect – Design & Architect, Implementation, Migration, Automation, Devops, Service Operations Improvements, Pivotal Cloud Foundry (PCF)
Roles and Responsibilities:
• Responsible for design, development, implementation, operation improvement and debug cloud environments in GCP and Cloud Management Platform and orchestration tools.
• Performs engineering design evaluations for new environment builds
• Architect, implement and improve possible automations for cloud environments using native or 3rd party tools like Terraform, Salt, Chef etc
• Recommends alterations to development and design to improve quality of products and/or procedures.
• Implementation of industry standard security practices during implementation and maintain it throughout the lifecycle.
• Has knowledge of commonly-used concepts, practices, and procedures through automation tools. Relies on instructions and pre-established guidelines to perform the functions of the job.
• Have a good understanding of Google best practice/recommendation and should be able to align the same with the customer requirements to deliver best in class solution for the customer.
• The role is also expected to leverage prior knowledge and experience with the GCP native automation framework (deployment manager) to perform automation of build and deployment activities.
• This individual will consult with other team members and use prior expertise with GCP/AWS/Azure to extend an existing framework of automation across new and existing application environments.
• Advise and engage with the customer executives on their cloud strategy roadmap, improvements, alignment by bringing in industry best practice/trends and work on further improvements with required business case analysis and required presentations.
• Creating business cases for transformation and modernization, including analysis of both total cost of ownership and potential cost and revenue impacts of the transformation
• Process analysis and design, with a focus on identifying technology-driven improvements to core enterprise processes
• Maintain deep knowledge of the market for cloud services, enterprise applications, business process management, advanced analytics, and integration software
• Develop alternate technology solutions blueprint (cloud-based computing, storage, etc.) to build case for legacy technology modernization
• Develop recommendations for operating model development to implement transformation initiatives
Essential:
• At least 3-4year experience in architecting solution leveraging GCP IaaS services & GCP products & Services with an overall 12+ years of experience of hard-core infrastructure consulting
• GCP Certification - Associate Cloud Engineer/Professional Cloud Architect/ Professional Cloud Developer
• In depth knowledge of key GCP services – GCE, GKE, GAE, GCS, Cloud SQL, VPC, Resource Manager, StackDriver, Cloud CDN, Cloud IAM, GSuite(good to have) Infrastructure as Code etc.
• Good exposure to Google BigData & ML platform – like BigTable, BigQuer, Dataproc/Dataflow/ML API's etc. (good to have)
• In-depth knowledge of design, implementation, engineering, automation and devops implementation, service operation and service improvement initiatives
• On premise/other cloud providers to GCP cloud migration using cloud migration tools like Velostrata/Sureline/Cloud Endure etc.
• In depth knowledge of GCP SKD/API tools like gcloud, gutils, kubeclt etc.
• In depth knowledge of automation & configuration management tools like GCP native tool - deployment manager and third party tools like Terraform, Ansible, Chef, Salt etc
• Cloud strategy assessment and definition
• CI and CD using Jenkins, Ansible, Python, Shell scripting, Change management, GCP Cloud product & Services knowledge and prod support activities
• At least 2 - 3 years of experience using DevOps Tools, Python, Dockers
• Knowledge about CI and CD using GIT, Jenkins, Ansible, JIRA ..etc
• Strong understanding of UNIX/Windows Operating system and adept in any of the scripting languages like PowerShell, shell, awk, perl etc.
• Understanding and experience on handling of servers like IIS, Tomcat, Apache
• Defining deployment standards for development team & reviewing delivered build packages for validating the required standards, Automation Architect
• Understand Agile methodologies and software development lifecycle process.
• Understanding of container technology and container orchestration platforms.
• Knowledge of best practices and market trends pertaining to Cloud and overall industry to provide thought leadership (seminars, whitepapers etc.,) and mentor team to build necessary competency
• Advise the customer executives on their cloud strategy roadmap, improvements, alignment and further improvements.
• Proven experience assessing clients' workloads and technology landscape for Cloud suitability, develop business case and Cloud adoption roadmap
• Proven knowledge of leading Cloud Management Platform and orchestration tools
• Proven knowledge of evaluating the GCP hosting/consumption charges and optimization of the charges
• Experience in defining new architectures and ability to drive project from architecture standpoint
• Ability to quickly establish credibility and trustworthiness within key executive stakeholders in client organization;
• Excellent verbal, written and presentation skills;
• Ability to quickly produce PowerPoint slides which are both content rich, succinct and visually appealing;
Preferred:
• Knowledge and preferably working experience of other Cloud services such as AWS, Azure, IBM Softlayer, Rackspace, Private Clouds
• Cloud Industry trends and GCP vs other cloud platform feature capabilities
• Understanding GCP partner ecosystems
• Experience in Managing delivery in Global Delivery Model with Onsite (client site)/ offshore resources