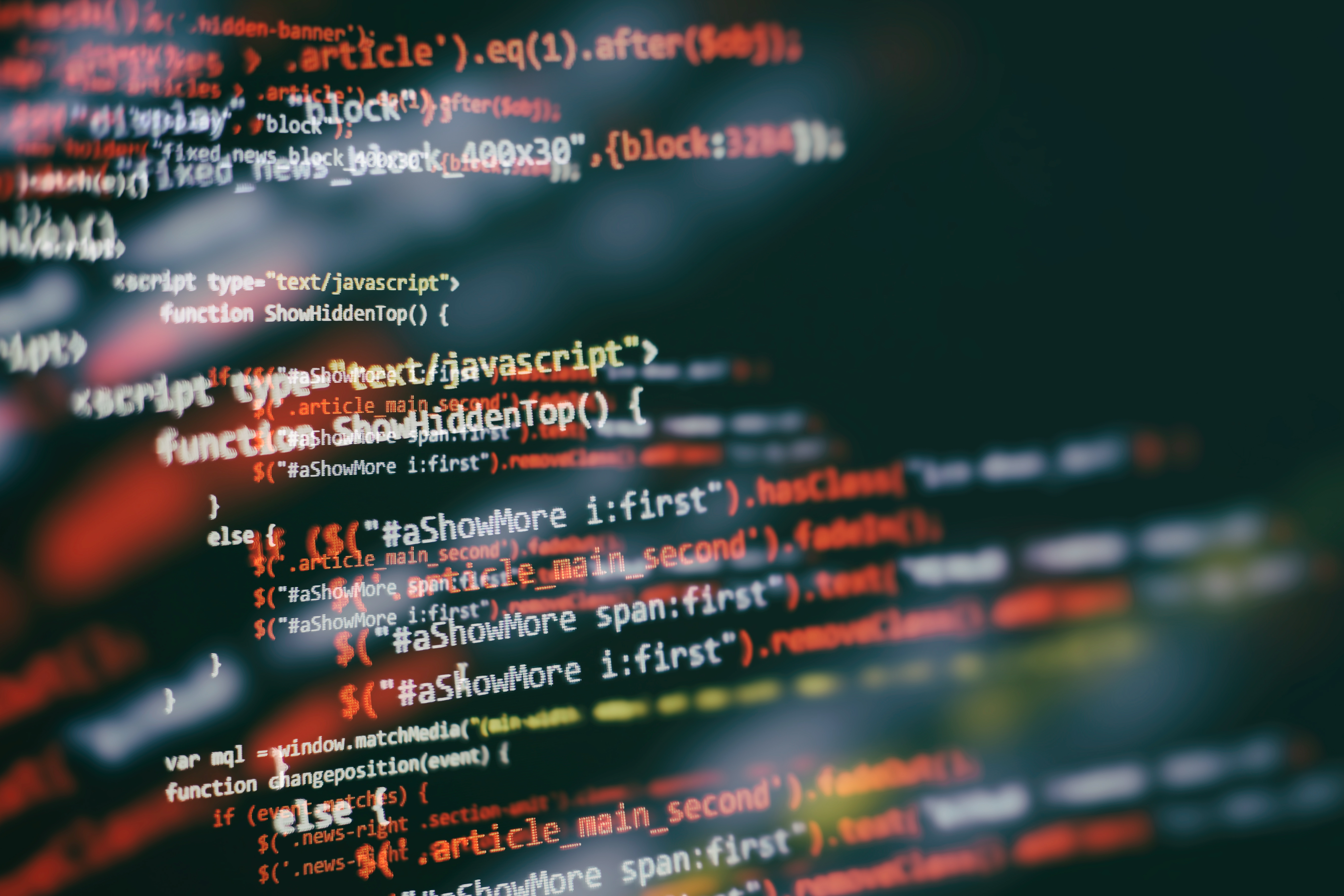 GCP Engineer/Lead (Application Support)
Aufgaben, Kompetenzen und Verantwortung
Employment Type: Full-Time Permanent

Job Role:
• Hands-on experience with cloud ecosystems run on Google Cloud
• Hands-on experience with Docker / Kubernetes operations with GKE or similar
technology
• Experience with automated infrastructure provisioning based on
Terraform/TerraGrunt, Terraform Enterprise, Ansible
• Experience with Continuous Integration / Continuous Deployment (Github) and
patterns for CI/CD pipelines.
• Hands-on experience of at least one monitoring tools like Prometheus, Grafana, Kibana
and alerting tools like OpsGenie, NewRelic, DataDog, Splunk, Google Operations-Suite
(Stackdriver)
• Knowledge of the Software Development Life Cycle processes based on related tools
such as
• TeamCity, BitBucket, Artifactory
• SonarQube, VeraCode, Crucible
• JIRA, Confluence, Service Now
• Hands-on experience in analysing Logfiles
• Understanding of Microservice architectures

Skills:
• Open-minded and ready to work in an international team and in an Agile as such as in
a Non-Agile Team Model.
• Experience in working in a large scaled agile setup based on SCRUM and know the
roles implied.
• Hands-on experience in working with ITIL processes
• Hands-on experience in Application or Infrastructure L2 Support
• Excellent communication skills in English"

Please note: Applicants for employment in Germany should possess work authorization which
does not require sponsorship by the employer for a visa.