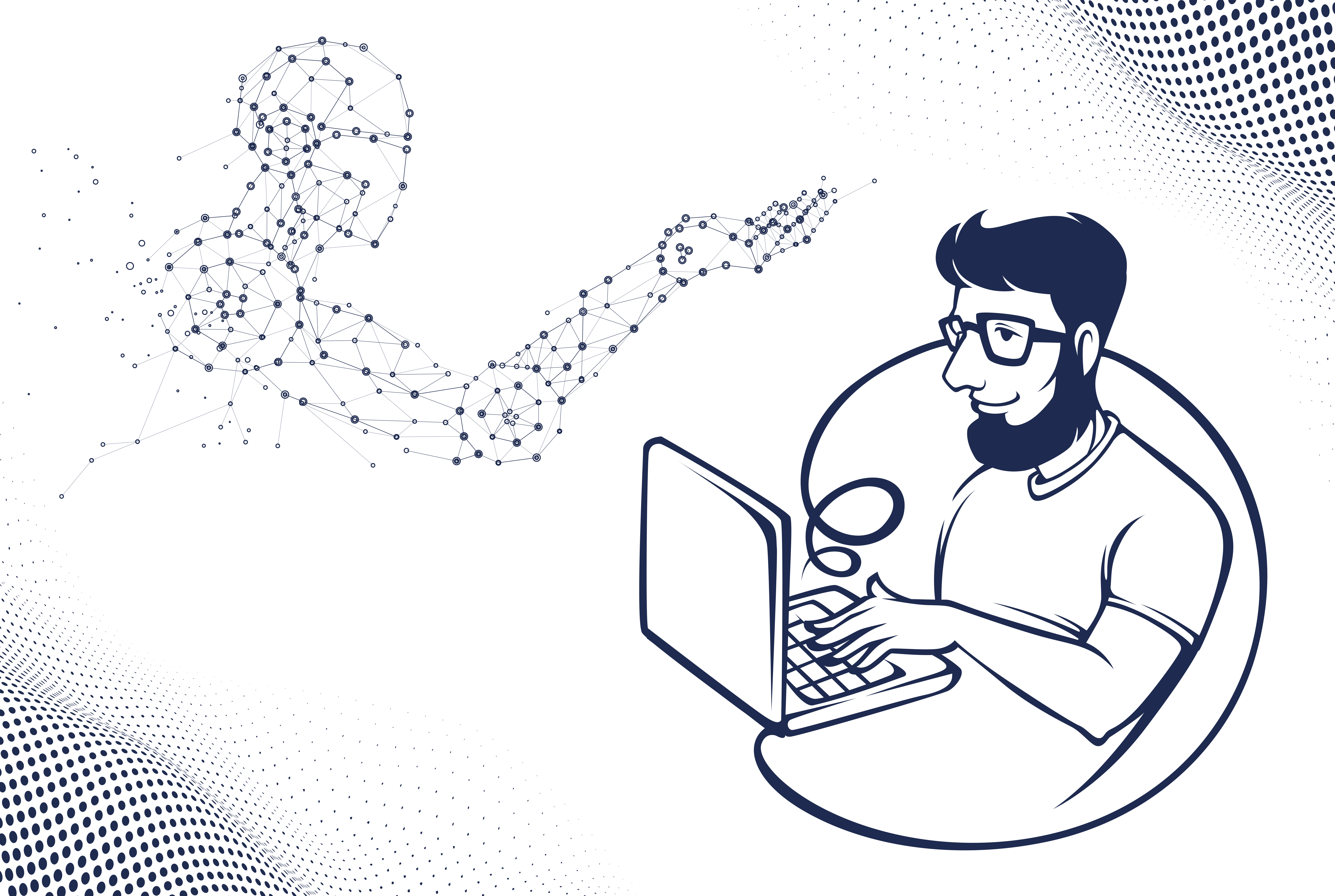 Network Security Engineer
Network Security Engineer
Role: Network Security Engineer
Location: Position can be REMOTE with the following conditions:
On day 1, candidate has to go ONSITE to pick up computer and credentials. After that candidate can work mainly remote BUT has to be flexible to report to local office whenever needed.
Contract Type: Freelancer (B2B) / Employment contract (FTC)
Duration: Long term project
Client domain: Bank
Main Skills: Cisco, AlgoSec, checkpoint, Palo Alto, F5, understanding TCP/IP protocols and related DNS, etc.
Primary Duties:
* Set up, configure, and support network Security Infrastructure (Checkpoint, Palo Alto, Panorama, Firepower, IDS, …)
* Review, implement and enhance our network Security environment.
* Assist with maintaining current documentation of related corporate network implementation. Involvement in troubleshoot network security systems.
* Provide network project support to other teams with the implementation of enterprise and operational service upgrades and new initiatives.
* Be involved in Infrastructure and Business projects by delivering the required infrastructure (and related documentation).
* Perform vulnerability assessment, validation & upgrade on the Network Security Systems.
* Maintain process like Configuration Management and Monitoring of the infrastructure.
* Optimize our current network implementation and introduce automation services in our environment
* Integrate Watch-Duty role and support Week-End interventions