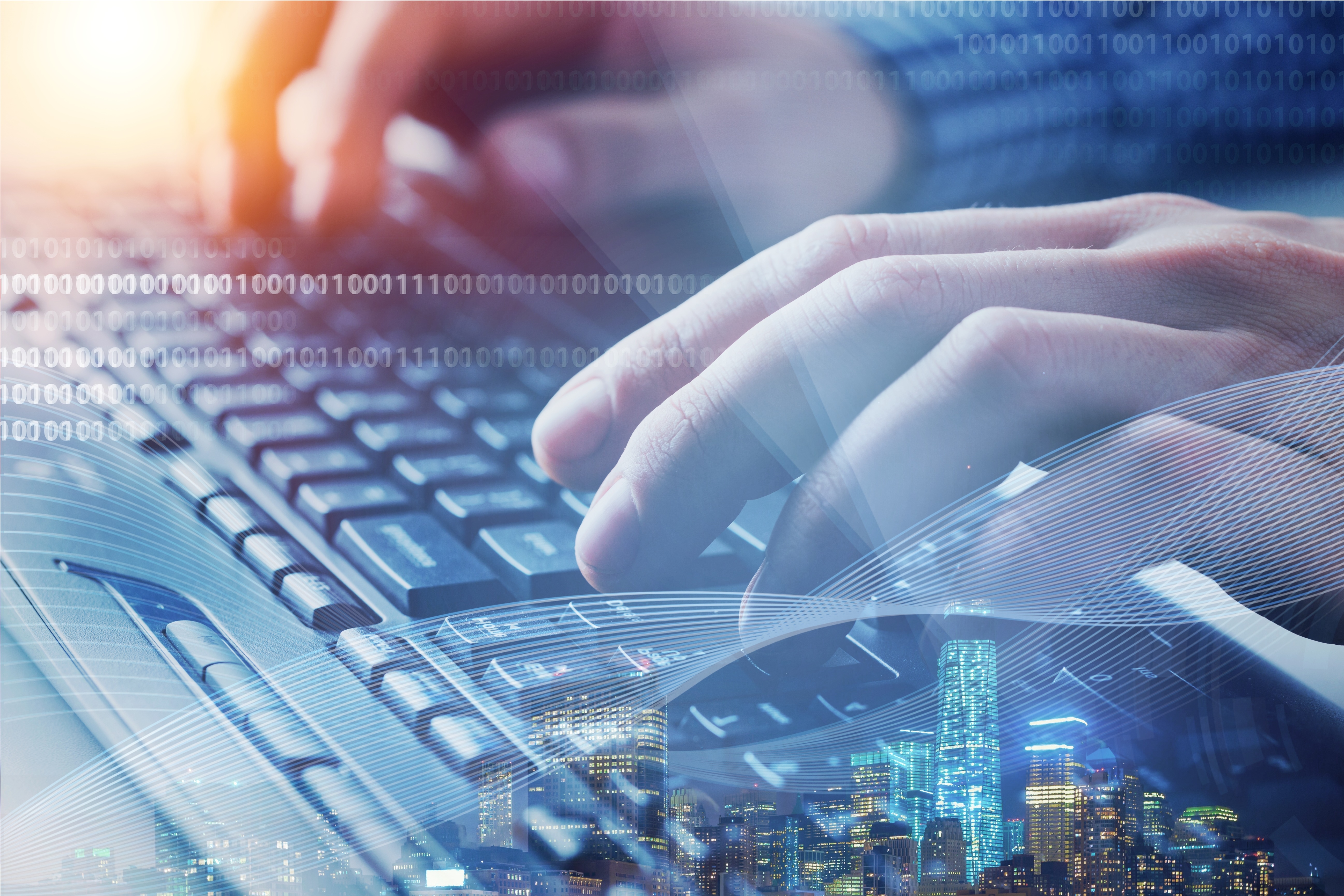 Aufgaben, Kompetenzen und Verantwortung
Role: Network Lead Engineer
Employment Type: B2B
Duration 12 Months
Location: Rouen, France
Customer Delivery Engineering Technical Leader
•Leads customer delivery engagements and/or provides escalation support for large scale solutions
and complex issues through deep technical expertise. Provides leadership capabilities and insight for
creation and sharing of intellectual capital, influences the Engineering team to improve products,
actively mentors and develops others.
•Thought leader; collaborates cross functionally with internal stakeholders to showcase the value of
Client services and solutions to customers.
•Drives customer technology transitions, influencing solution architectures and services
•Builds customer simulations to resolve/validate complex problems and compatibility issues
•Leads creation and dissemination of technical collateral, intellectual capital, documentation and
knowledge transfer
•Provides technical expertise and escalation support in documenting and resolving technical problems
found in products and solutions. ​
•Mentors and develops others
Role Specific Responsibilities:
Contribute effectively in the areas of Customer Problem Resolution; Innovation; Engineering Engagement; Intellectual Capital; Talent Development

Actively mentors and develops others

Leads the creation and sharing of intellectual property (content, training) including digital intellectual property (e.g. scripts, software assets) in the most productive manner for various audiences, customers.

Interacts effectively with Engineering to solve complex problems, identifies serviceability issues and drives resolution of the issues with Engineering and other organizations.

Provides technical expertise and guidance to resolve complex customer problems in support of escalations.

Owner and keeper of our culture

Continuously learning and strengthening technical skills for relevant technical domain and adjacent technologies.

Based on project requirements, consults and works with customers and Cisco stakeholders to plan, design, install, configure, integrate and/or optimize Cisco's suite of products, services to accelerate business outcomes

Supports presale activities and translate business requirements into solution design
Scope:
Interfaces internally and externally with customers, senior leadership, other Engineers, Partners, field personnel, CAP Managers, and internal engineering departments and product organizations.
Complexity:
Is a technical expert in a broad area covering multiple technologies. Applies expected product behavior across industry practices. Knows how the technology is expected to work in the industry.
Expertise:
Typically requires BS in a technical field (CS/EE preferred) or equivalent plus 8+ years related experience.
Project Specific
Skills:

Strong Routing & Switching skills. Expert in DataCenter/ACI

Competencies:

ACI (must), VxLAN

Language Requirements:

French Mandatory. English mandatory

Certifications:

CCIE nice to have
K&K Social resources & development GmbH, is an international recruiting agency who is providing technical resources in European region since 1993. This position is for our client who is actively hiring candidates.