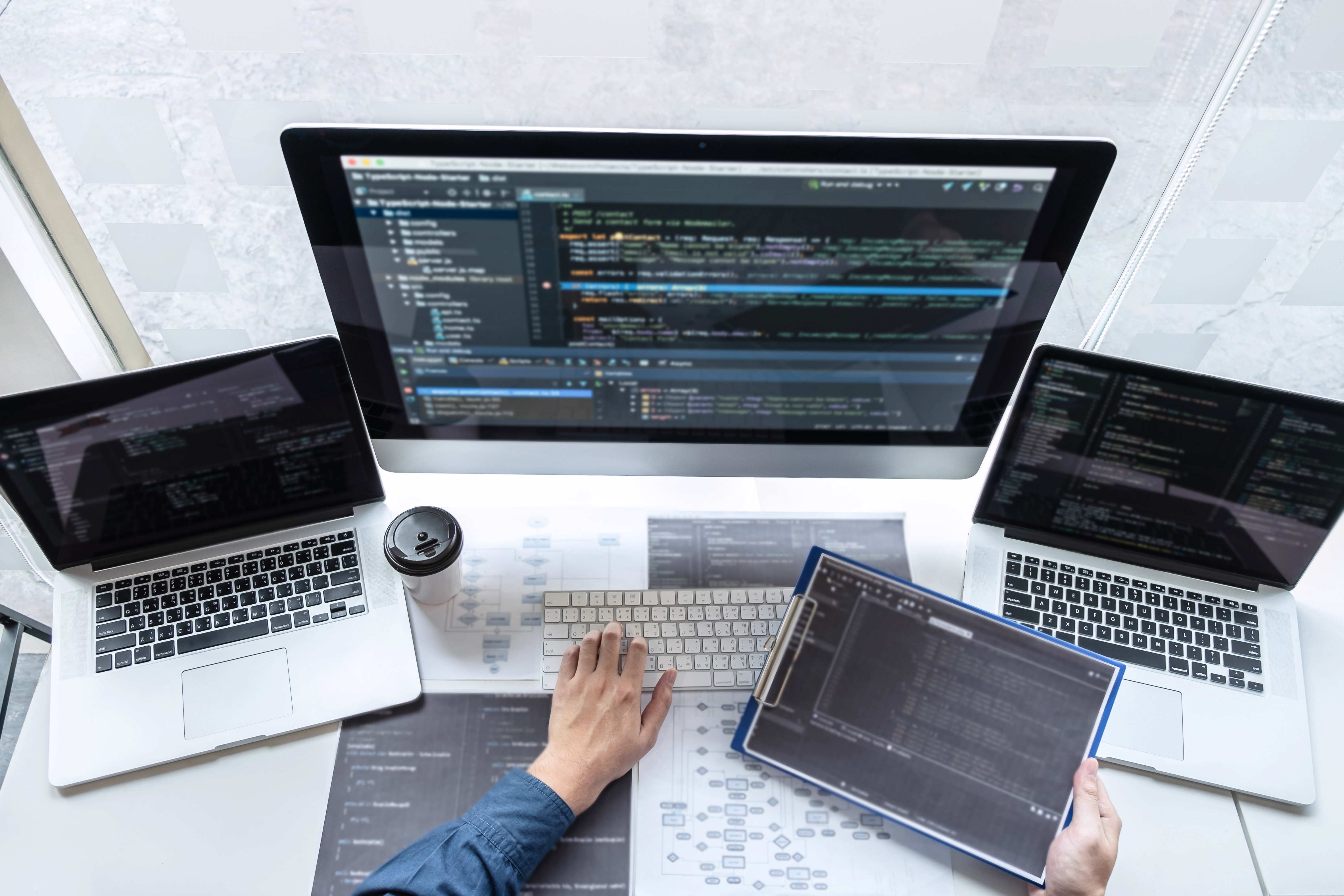 Aufgaben, Kompetenzen und Verantwortung
No. of Positions: 3
Role – .Net Lead
Technology – .Net
Location – Stockholm, Sweden
Languages: English & Swedish
Your role:
In the role of Technology Lead, you will interface with key stakeholders and apply your technical proficiency across different stages of the Software Development Life Cycle including Requirements Elicitation, Application Architecture definition and Design. You will play an important role in creating the high level design artifacts. You will also deliver high quality code deliverables for a module, lead validation for all types of testing and support activities related to implementation, transition and warranty. You will be part of a learning culture, where teamwork and collaboration are encouraged, excellence is rewarded, and diversity is respected and valued.
Required:
• Minimum 8+ years of hands-on experience in application development
• Strong hands on experience in VB.Net, C#.NET, ASP.NET Core, MVC, WCF, REST APIs
• Strong experience in TDD using MS Test/N-Unit/X Unit and mocking frameworks like MOQ/Rhino Mock.
• Experience working with SQL 2018, understanding and writing complex stored procedures in line to business rules
• Strong skills in analysing large and complex programs developed in VB.Net, and able to debug & troubleshoot technical issues
• Ability to prepare well thought out design artifacts
• Able to interact with business users for requirement elicitation, clarification, coordination and explain/walk through solutions
• Ability to suggest technical improvements
• Ability to work in team in Cross Functional Team environment
• Experience and desire to work in a Global delivery environment
• Ability to lead small development teams technically and mentor them for completion of tasks
• Experience working in SAFe Agile
• Knowledge on CI/CD, Delivery pipeline, test automation
Preferred:
• Working knowledge on Azure DevOps and CI/CD pipelines will be an added advantage
• Exposure to maintenance and support assignments, with very good exposure to supporting business critical applications. L2 and L3 support experience will be preferred.
Responsibilities:
• Leading the development team by recommending solution architecture, design, development, testing as per the enterprise architecture road map and suggestion.
• Requirement gathering, estimation and work planning
• Participate in creating an implementation plan as per the project level quality plan and work on go live activities
• Respond to production issues, arrive at a solution with inputs from the stakeholders.
• Build repository of knowledge for higher efficiency and effectiveness
• Leading offshore and onsite teams
Personal:
Besides the professional qualifications of the candidates we place great importance in addition to various forms personality profile. These include:
• High analytical skills
• A high degree of initiative and flexibility
• High customer orientation
• High quality awareness
• Excellent verbal and written communication skills
• High proactiveness
• Lean Agile mindset & Self Leadership