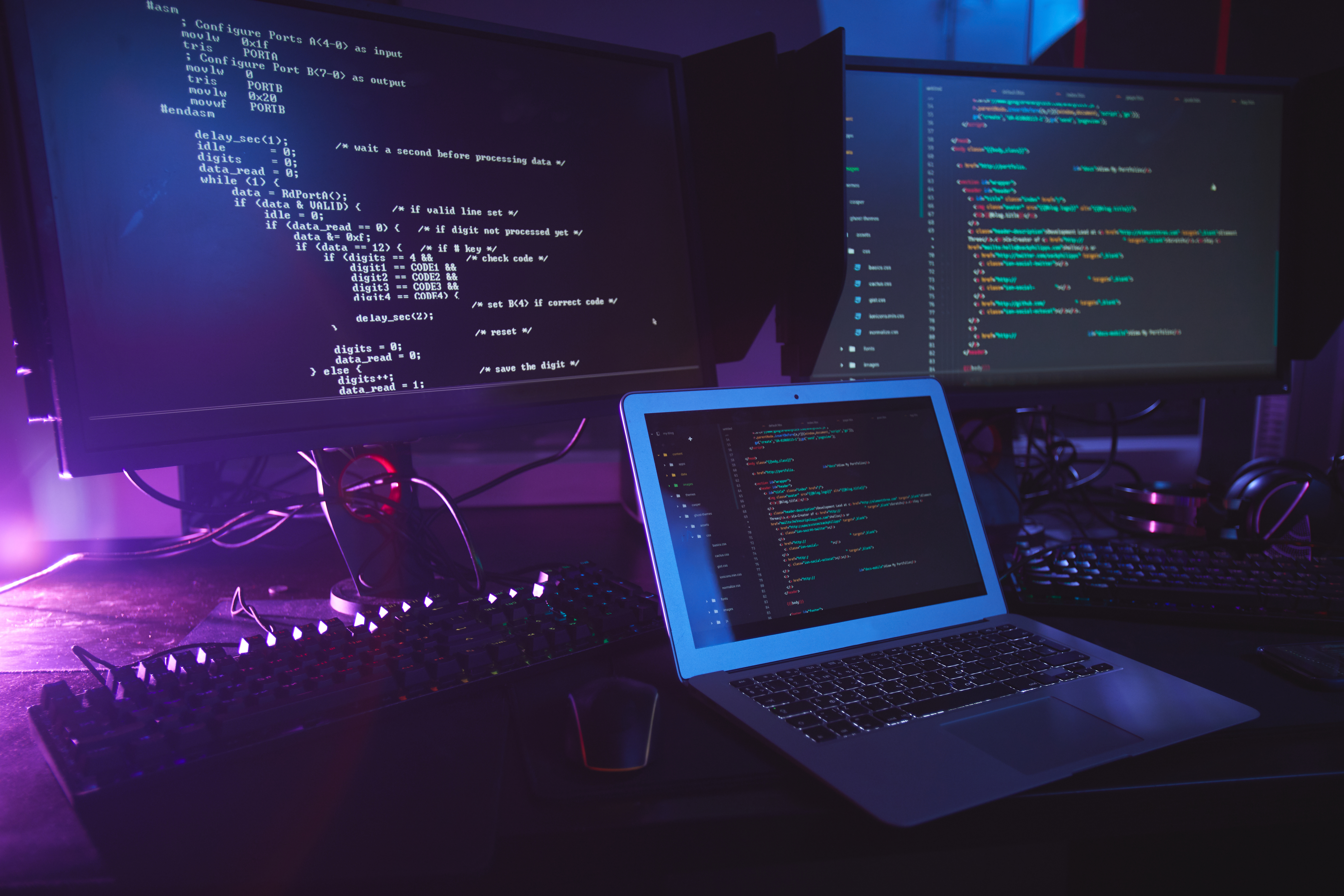 Aufgaben, Kompetenzen und Verantwortung
Role: .Net Developer (WPF)
Location: London, UK
Employment Type: Full-time permanent
Today, the corporate landscape is dynamic and the world ahead is full of possibilities!
None of the amazing things we do would be possible without an equally amazing
culture, the environment where ideas can flourish and where you are empowered to
move forward as far as your ideas will take you.
We assure that your career will never stand still, we will inspire you to build what's next
and we will navigate further together. Our journey of learnability, values and trusted
relationships with our clients continue to be the cornerstones of our organization and
these values are upheld only because of our people.

Your Role:
In the role of Technology Lead, you will interface with key stakeholders and apply your
technical proficiency across different stages of the Software Development Life Cycle
including Requirements Elicitation, Application Architecture definition and Design. You
will play an important role in creating the high level design artifacts. You will also
deliver high quality code deliverables for a module, lead validation for all types of
testing and support activities related to implementation, transition and warranty. You
will be part of a learning culture, where teamwork and collaboration are encouraged,
excellence is rewarded, and diversity is respected and valued.

Skill requirements:
• Ability to demonstrate in-depth understanding of software design principles
and practices.
• Proficiency in design and development with C#, ASP.Net, WPF, MVVM, XAML
• Understands and implements Service Oriented Architectures and Design
Patterns including the ability to identify when these patterns are best applied
real-world scenarios
• Experience in building cloud hosted applications on AWS/Azure
• Hands-on experience in Behavior Driven Development (BDD)
• Demonstrate innovation in tools/ utilities/ framework development and
experienced in implementing CI-CD tools in projects
Preferred
• Knowledge of Oil & Gas Domain and Processes (good to have)
• Ability to solve problems using good software design practices
• Ability to work collaboratively within a fast-paced, agile environment

Responsibilities:
• Develop custom bespoke solutions based on the business requirements.
Performs software design using software development fundamentals and
processes, debug, test, and deploy software solutions.
• Design, develop and maintain key components of the software suite using
Open Source.
• Documents and demonstrates solutions by developing documentation,
flowcharts, layouts, diagrams, charts, code comments and clear code.
• Actively participate in application design reviews by providing creative and
practical ideas and solutions in a teamwork environment.

Personal:
• Besides the professional qualifications of the candidates we place great
importance in addition to various forms personality profile. These include:
• High analytical skills
• A high degree of initiative and flexibility
• High customer orientation
• High quality awareness
• Excellent verbal and written communication skills

Sumit Shekhar
K&K social resources and development GmbH
sumit.shekhar@kuk-personal.com