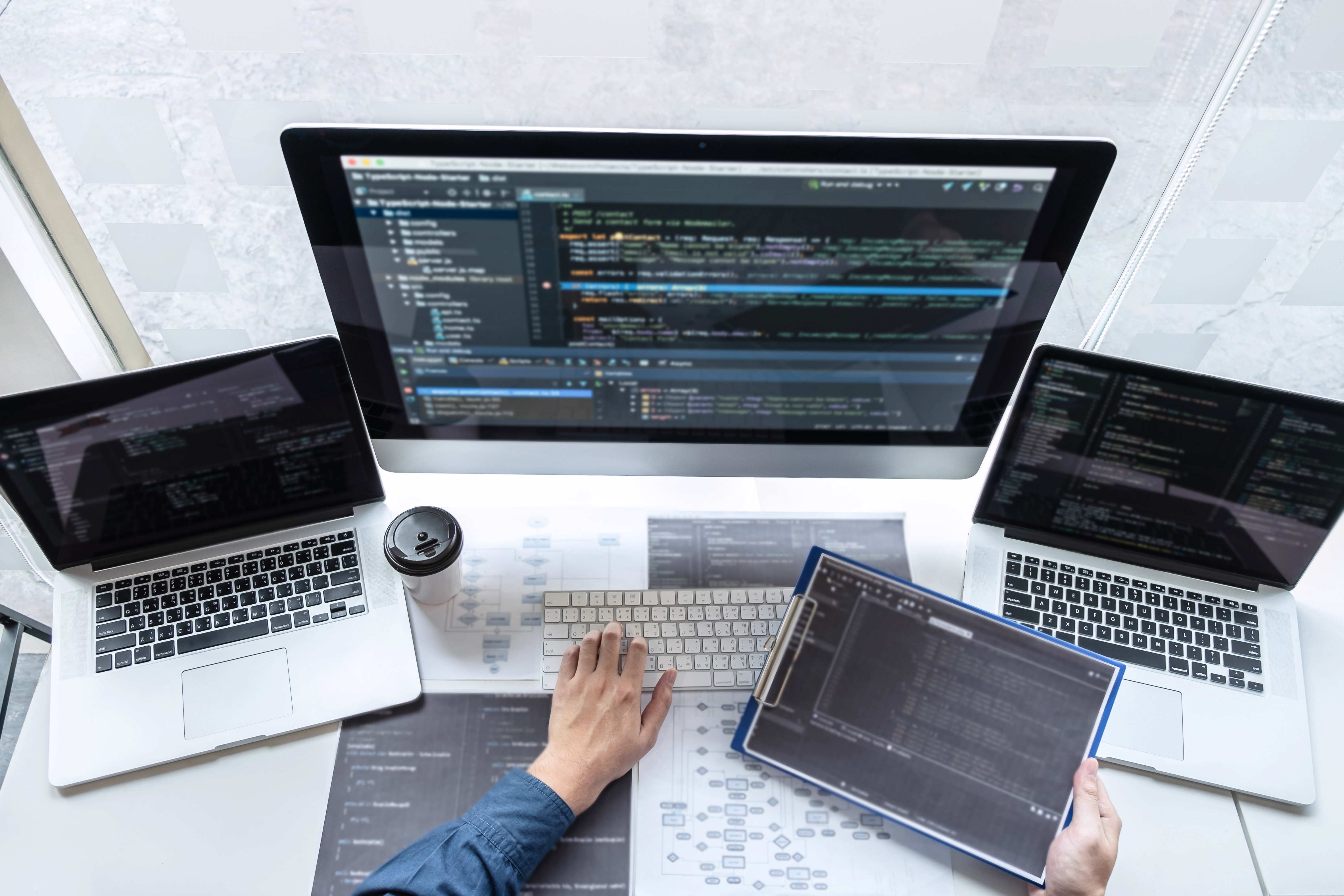 Mechanical Integrity Engineer
Job Description
In the role of Mechanical Integrity Engineer, you will be an engineering professional adding value to a gamut of gas turbines and aero-engines development. You will execute general and detailed Mechanical Integrity tasks and projects in Mechanical Integrity Team, dealing with several FEM tools using for simulation of stress-strain, thermal, dynamical, and other physical phenomena acting on the gas turbine and aero-engine components under various loading conditions. You will participate on design reviews where the new technical solutions are challenged against tough project specifications, market trends and alternative solutions. The work will be interlaced with adjacent, neighbouring disciplines, like mechanical design and heat transfer science. You will have the opportunity to collaborate with some of the best talents in the industry to create innovative high quality and defect-free solutions to meet our clients' business needs. You will be part of a learning culture, where teamwork and collaboration are encouraged, excellence is rewarded, and diversity is respected and valued.
Requirements
Bachelor's degree or higher in mechanical engineering or foreign equivalent required. Will also consider one year of relevant work experience in lieu of every year of education.

Ability to work in multisite / interdisciplinary team environment and client interfacing skills.

Very good understanding of Mechanics, Strength theory, Dynamics, Fatigue Science, Numerical methods (FEM). Good knowledge of mechanical design, material science and producibility.

Responsible for meeting expectations and deliverables on time and in high quality.

Demonstrates strong creative, technical, and analytical skills.

Strong and effective oral and written communication and presentation skills.
Good to Have Skills
Experience in turbo machinery development business or similar.

Experience and desire to work in a Global delivery environment.

Experience in some of CAE tools (e.g., Ansys Mechanical, Abaqus, NX Simcenter...) is an advantage.

Programming skills in Python.

Experience in task/project coordination or management