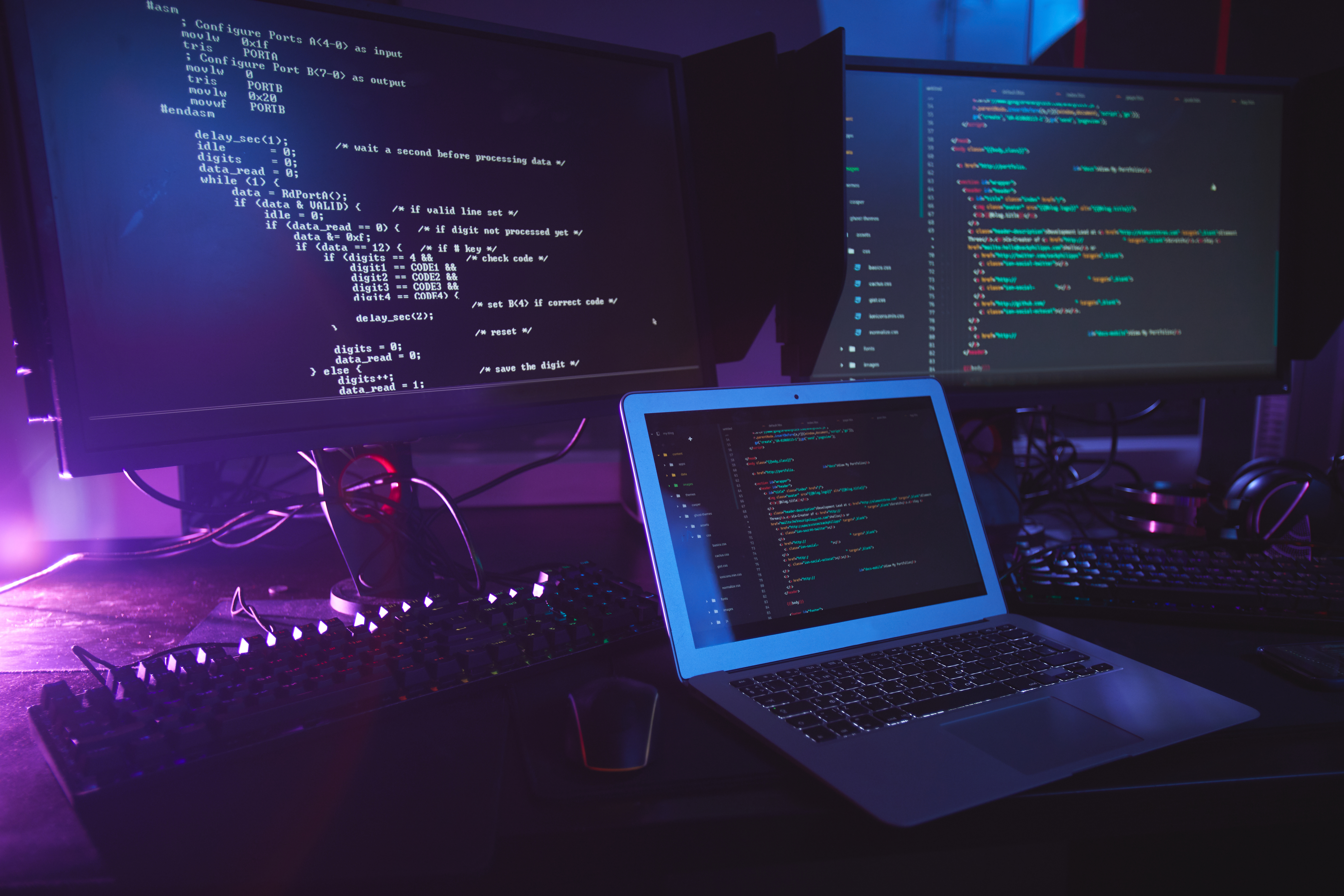 Technology – Networking-> VOIP, LAN/WAN, Project management, DHCP/Dynamic Host Control protocol, Linux, Unix, Shell Scripting, MySQL, Wireless technologies, Expertise in various Protocol Stacks, Set Top Box/ Cable Modem/GPON/DOCSIS.
Location – Amsterdam, Netherlands
Job Description
As an End-to-End Solution Architect is responsible for designing, leading, and implementing complex technology solutions for the Communications, Media & Entertainment (CME) industry. This role requires a deep understanding of the CME business, as well as the latest technologies and trends. The ideal candidate will have a proven track record of success in delivering complex projects on time and within budget.
Responsibilities
Design, develop, and implement end-to-end solutions for CME customers and work closely with components architects, products owners for industry leading solutions.

Work with clients to understand their business needs and develop technical solutions that meet those needs.

Collaborate with cross-functional teams to ensure that solutions are aligned with business goals.

Oversee and manage platform technical aspects, timelines, oversee and provide guidance for the implementation and testing of solutions.

Provide technical support and guidance to clients post-implementation.

Define E2E Architecture ranging from CPE firmware requirements, BackOffice microservice strategy, API definitions, Cloud strategy and B2B specific requirements.

Define e2e roadmap.

Define Plan Of record for future budgets

Big Room Guidance, control Kanban boards, monitor Jira stories within agile way of working.

Involvement RFx for new components

Engage with Industry Bodies and keep watching brief of trends and standards
Required
Strong Networking-> VOIP, LAN/WAN, Project management, DHCP/Dynamic Host Control protocol, Linux, Unix, Shell Scripting, MySQL, Wireless technologies, Expertise in various Protocol Stacks, Set Top Box/ Cable Modem/GPON/DOCSIS.

Excellent written and verbal communication skills, good team player.

12 years of experience in designing and implementing complex IT solutions.

5+ years of experience in the CME industry

Strong understanding of CME technologies and trends

Excellent technical, management and communication skills

5 years' experience as an Architect (E2E/Enterprise/Solution) within a Telco environment, overseeing national broadband or mobile product launches servicing in both consumer and B2B markets with experience with wholesaling broadband services

Good knowledge of REST/JSON, SOAP/XML and key web front-end and back-end frameworks

In-depth experience of Cloud technologies with experience of defining architecture within AWS and/or GCP environments, where resilience, running costs, monitoring and security are all specified

Experience and detailed understanding of interfaces and protocols used in the collection, application and notification of control & policy across multiple access methodologies to support modern converged services

Real-life experience of developing and maintaining App, Web and care based tools to end users, using agile/Jira based working tools for release management within a few weeks cadence for regular releases
Preferred
Knowledge in FTTH/DOCSIS technologies.

Experience with cloud computing platforms such as AWS, Azure, or GCP

Experience with big data and analytics technologies

Experience with containerization and orchestration technologies such as Kubernetes

Experience with DevOps and CI/CD practices