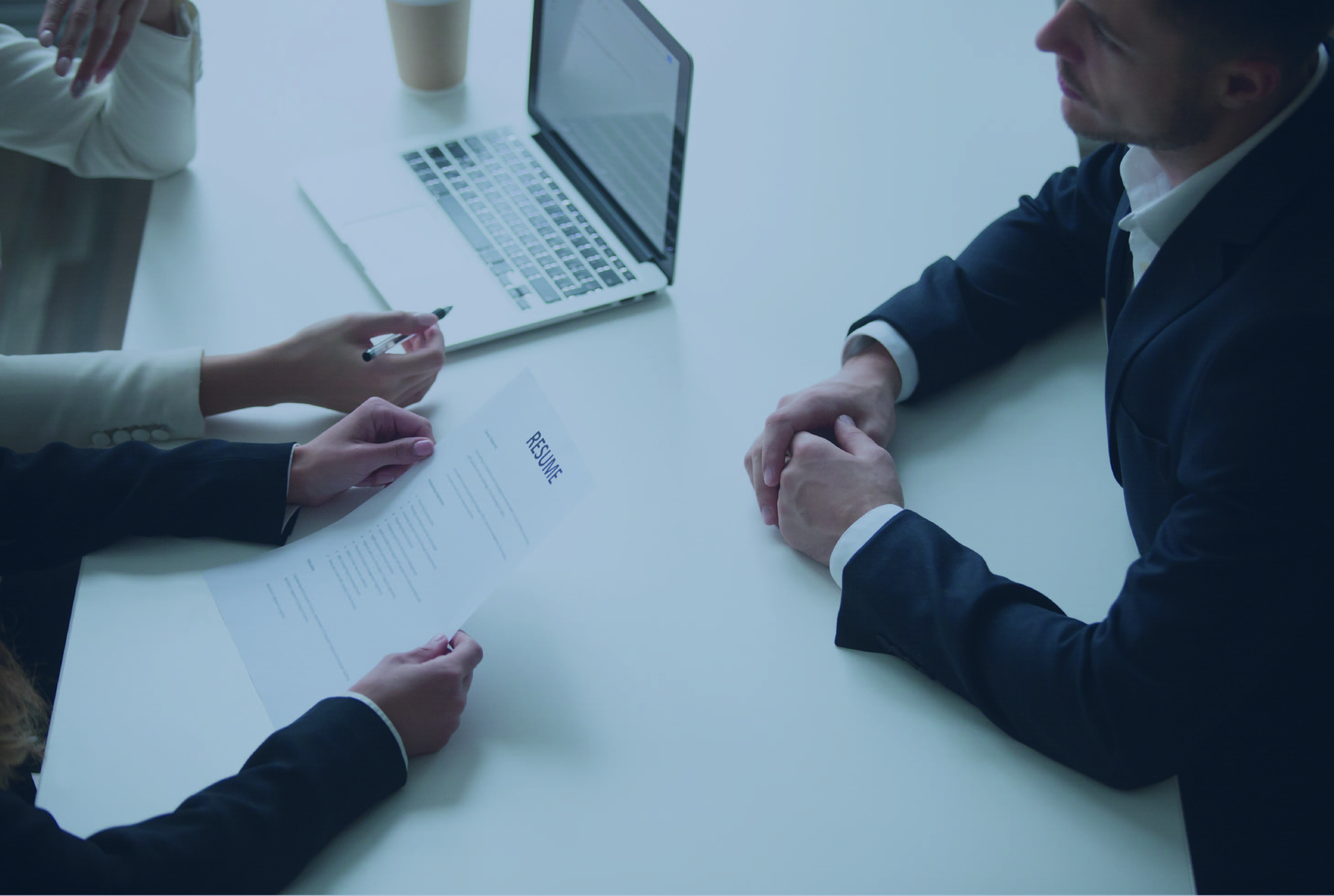 Role: Application Security
Skills: AppSec | Location: TBD | Designation: Consultant / Lead Consultant | Band: E3

Responsibilities:

Support asset development, process establishment.

Conducting application security assessments (web, mobile, web service, infra etc.), Threat Modelling, Security Architecture Review and PCI-DSS Assessment. These assessments involve manual testing and analysis as well as the use of automated application vulnerability scanning/testing tools such as Burp Suite Professional and/or code review tools such as IBM AppScan/HP Fortify or CMx. We expect candidate to have experience doing similar assessments, candidate can be trained on any proprietary assessment methodology.

Reporting/Dashboarding/Retesting and participation in conference calls with clients to review assessment results and consult with the clients on remediation options.

Participating/Driving conference calls with potential clients to scope out newly requested security projects and estimate effort and resource requirement to complete the project etc.

Skills Required:

Mandatory:

8-10 years of strong Application Security experience in S-SDLC Threat Modeling, Code Review, Vulnerability Assessment, Penetration Testing, Security Architecture Review Web Service/API security testing, Firmware Assessment.

Expert in Application Security process establishment.

Through exposure on DevSecOps implementation/integration.

Deep hands-on experience into Mobile application Security Android/iOS - reverse engineering/memory analysis etc.

Security tool experience -

IBM AppScan

/CMx/Forfity/Nessus/MetaSpolit, Web Proxy

Good exposure on penetration testing. Good to have one of the given certifications - OSCP/GPEN/GWAPT/CSSLP etc.

Independent global client handling AppSec delivery exposure.

>=3 years.

Moderate exposure on AppSec technical solutioning, estimation and RFP/RFI response, Client presentation.

Excellent interpersonal skill.